Μηνύματα

5.310
Reaction score

4.141
The Hobbit: The Desolation of Smaug extended edition comes home November 4
Warner Bros. Home Entertainment has officially announced both the 3-disc standard Blu-Ray and 5-disc 3D Combo Pack releases of director Peter Jackson's
The Hobbit: The Desolation of Smaug
, Extended Edition. Both versions of the 186-minute Extended Cut arrive on Blu-Ray on November 4th.
The new Extended Cut includes 25 minutes of additional film footage that extends individual scenes, making this the must-see, definitive version for fans. Both versions of the Extended Edition include more than nine hours of new bonus features that also enrich the experience of the Trilogy as fans gear up for the December 17th theatrical release of the third and final film,
The Hobbit: The Battle of the Five Armies
.
The official trailer of the Extended Edition can be found embedded below. In it, Bilbo and the Dwarves stumble across a broken bridge while in the forests of Mirkwood and many many more.
Ian McKellen returns as Gandalf the Grey, with Martin Freeman in the central role of Bilbo Baggins, and Richard Armitage as Thorin Oakenshield. The international ensemble cast is led by Benedict Cumberbatch, Evangeline Lilly, Lee Pace, Luke Evans, Stephen Fry, Ken Stott, James Nesbitt and Orlando Bloom as Legolas. The film also stars Mikael Persbrandt, Sylvester McCoy, Aidan Turner, Dean O'Gorman, Graham McTavish, Adam Brown, Peter Hambleton, John Callen, Mark Hadlow, Jed Brophy, William Kircher, Stephen Hunter, Ryan Gage, John Bell, Manu Bennett and Lawrence Makoare.
Synopsis: The Desolation of Smaug continues the adventure of Bilbo Baggins (Freeman) as he journeys with the Wizard Gandalf (McKellan) and thirteen Dwarves, led by Thorin Oakenshield (Armitage), on an epic quest to reclaim the Lonely Mountain and the lost Dwarf Kingdom of Erebor. Having survived the beginning of their unexpected journey, the Company travels East, encountering along the way skin-changer Beorn and a swarm of giant spiders in the treacherous forest of Mirkwood. After escaping capture by the dangerous Wood-elves, the Dwarves journey to Lake-town, and finally to the Lonely Mountain itself, where they must face the greatest danger of all–a creature more terrifying than any other; one which will test not only the depth of their courage but the limits of their friendship and the wisdom of the journey itself: the dragon Smaug (Cumberbatch).
The Hobbit: The Desolation of Smaug
, Extended Edition is presented in 1080p with DTS-HD Master Audio 7.1 surround. Special features available on both the 2D and 3D releases of the Extended Edition include:
*
Audio Commentary with Director/writer/producer Peter Jackson and writer/co-producer Philippa Boyens
*
New Zealand: Home of Middle-Earth, Part 2 - Travel with Jackson and his team across the stunning locations of New Zealand, transformed by the filmmakers into Middle-Earth.
*
The Appendices Part 9 & 10: The next two installments in Jackson's sprawling "Appendices" production documentary showcase an immersive multi-part history of the filming of The Hobbit: The Desolation of Smaug, covering preproduction in the various departments of the film in the months leading up to the start of principal photography, training, the work done on set and in the world of its digital effects.
*
And many many more...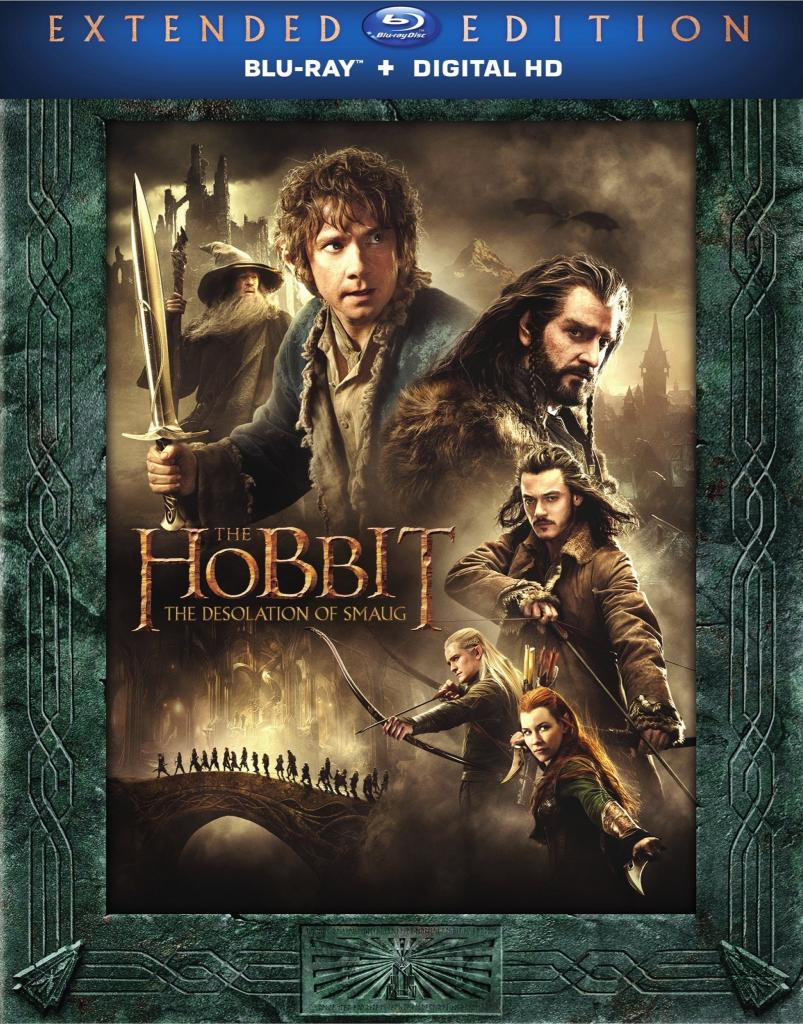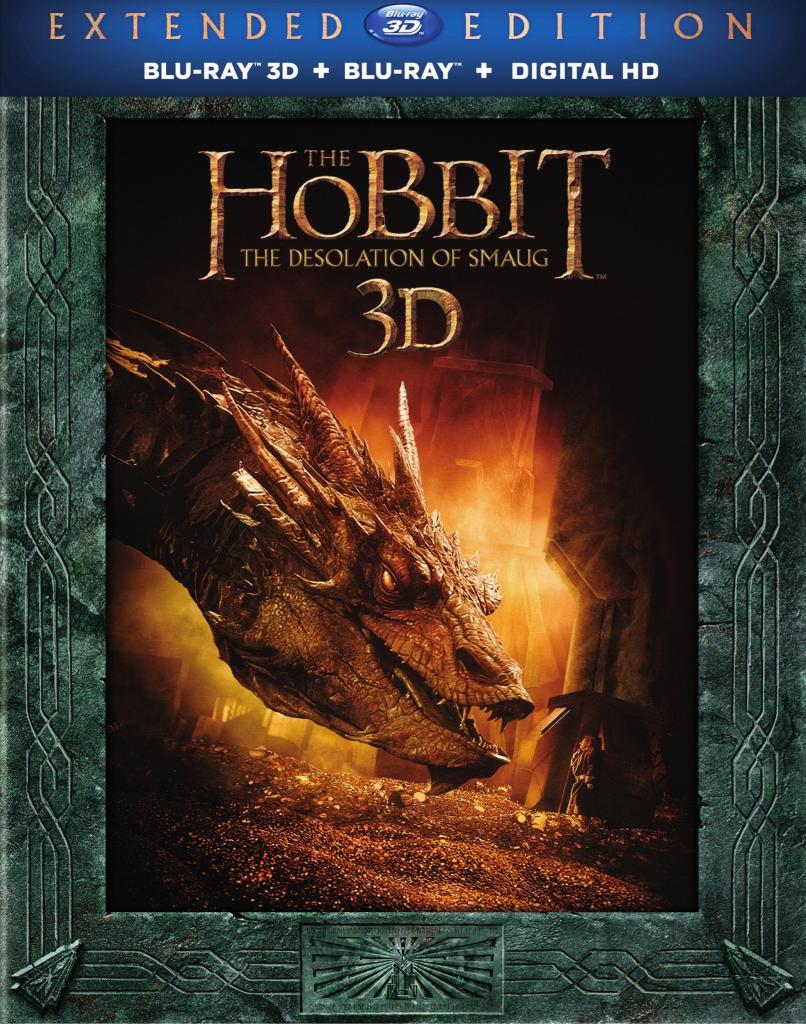 Και το
official extended edition blu-ray trailer
: